10 Best Beaches in Batam: Discover the Island's Most Beautiful & Popular Spots
Published on by Batamfast
Batam is a popular island destination in Indonesia, known for its beautiful beaches and clear waters. Whether you're looking for a romantic getaway or a family vacation, Batam has something to offer for everyone. In this article, we'll be taking a look at the 10 best beaches in Batam that you should visit.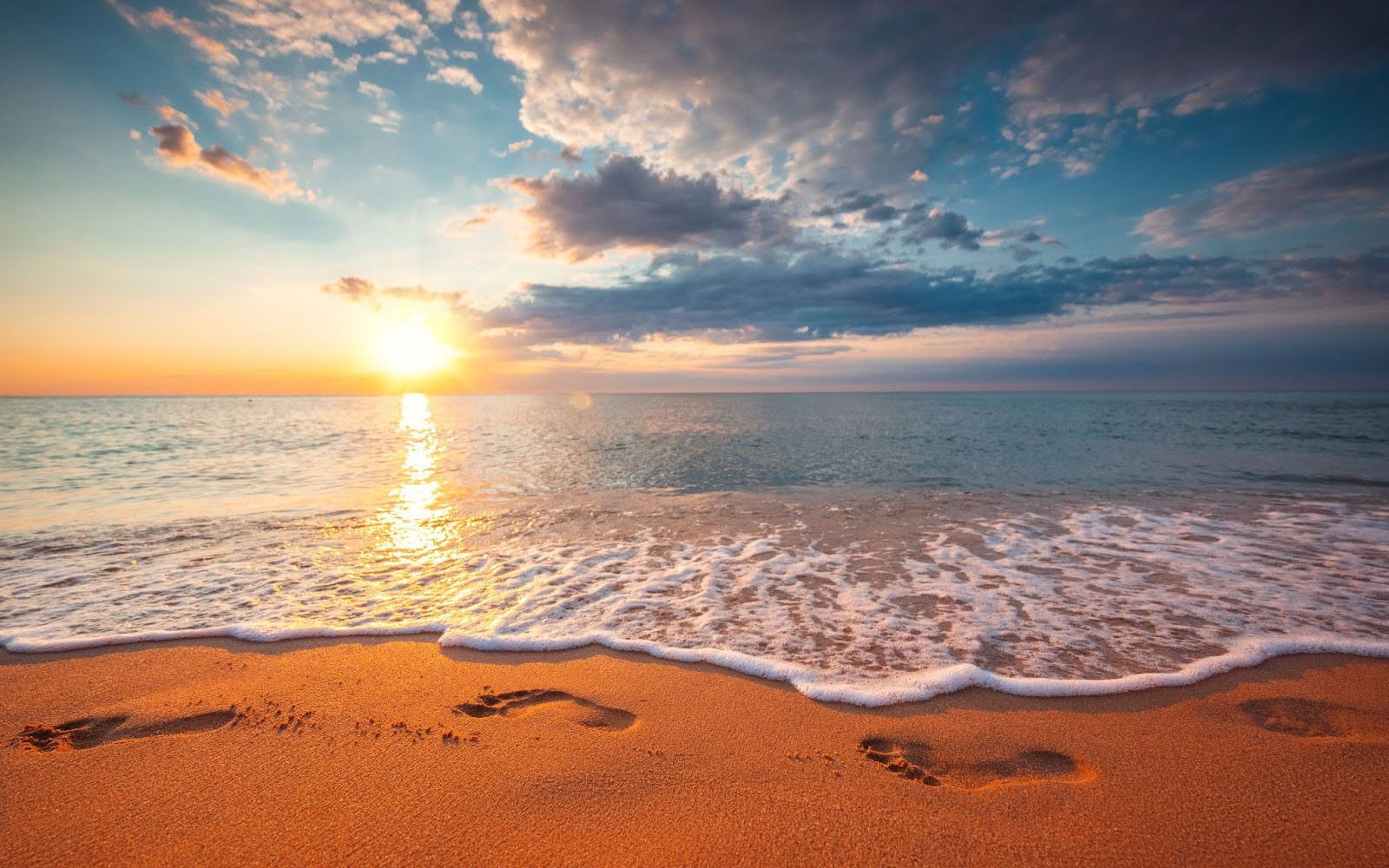 1. Nongsa Beach
Nongsa Beach is one of the most popular and well-known beaches in Batam. This picturesque beach offers visitors a wide range of activities, including swimming, jet skiing, and banana boat rides. The beach also has several excellent seafood restaurants, where visitors can enjoy delicious fresh seafood while taking in the beautiful view.
Nongsa Beach is a popular destination for visitors due to its clean and well-maintained beach area and accompanying facilities. The beach offers a range of activities for visitors to enjoy, including swimming and sunset viewing. Its strategic location makes it easily accessible for both local and international visitors.
2. Melur Beach
Located on the southern coast of Batam, Melur Beach is known for its crystal clear waters and white sandy beaches. Visitors to this beach can enjoy a variety of water sports, such as snorkeling, scuba diving, and kayaking. The beach also has a number of local food vendors, where visitors can sample traditional Indonesian cuisine.
3. Viovio Beach
Vio Vio Beach, located on Galang Island, is accessible by crossing the Tuanku Tambusai Bridge, also known as the 5 Barelang Bridge which connects Rampang Island and Galang Island.
The beach is easy to find as it is close to the bridge and marked. Visitors can use private vehicles such as cars and motorbikes to reach the beach, but public transportation options are limited.
The beach's flat coastline allows for safe activities such as swimming and playing in the water and sand, making it ideal for families with children. However, visitors should be aware of areas with sharp rocks.
The beach is most beautiful in the afternoon with a stunning view of the sky, clear sea, and shallow points with beautiful coral reefs. It is a great spot for a romantic getaway or a family vacation while in Batam.
4. Ocarina Beach
Ocarina Batam is a popular destination situated close to the heart of Batam City. Its tourism concept is similar to that of Ancol in Jakarta.
Ocarina Batam offers a blend of beach tourism, food tourism, and various modern attractions all in one location, with a contemporary atmosphere. It is located 15 kilometers from Singapore, providing a refreshing escape from the busy pace of life in Batam City.
5. Elyora Beach
Elyora Beach is a stunning white sand beach. Its cleanliness and picturesque natural setting, along with its ample facilities make it a prime vacation destination.
The beach is renowned for its fine, white sand which sets it apart from other beaches in Batam City. Located on Galang Island, around 75-80 Km from the center of Batam City, it takes about 2 hours to reach the beach by car, depending on road conditions.
Along the way, visitors can take in the fresh natural scenery of forests and gardens. This tourist spot is situated at the end of the Barelang Bridge and specifically on a bridge named Raja Kecik or Bridge 6, visitors should not worry about getting lost as there are many signs along the way.
6. Turi Beach
Turi Beach is a secluded paradise that can only be accessed through booking at the Turi Beach Resort. The private property is managed by the resort, and offers a variety of activities and facilities for guests.
Upon arrival, visitors are greeted by a pristine white sand beach which provides the perfect place to swim, play volleyball and participate in water sports. In addition, the resort offers a 200 meter long deck that extends over the sea, making for a romantic and unforgettable experience.
Guests at Turi Beach Resort can also enjoy premium services and facilities that add to the overall enjoyment of their stay.
7. Abang Island Beach
The Abang Island Beach is a beautiful and secluded beach located on Abang Island. This beach is perfect for swimming, sunbathing, and relaxing. Visitors can also take a leisurely stroll along the beach, taking in the stunning views of the surrounding landscape.
8. Tanjung Pinggir Beach
The Tanjung Pinggir Beach features a wide stretch of sandy shoreline with a brownish tint, which is well-maintained. The water is relatively shallow with mild waves, making it safe for tourists to swim.
Tanjung Pinggir Beach is adorned with many trees providing ample shade. There are also small tents available on the beach, providing a comfortable spot to relax and take in the beach's natural beauty.
This beach also offers canoe or kayak rentals for tourists who wish to spend time exploring the sea view from the boat.
9. Melayu Beach
Melayu Beach is a natural tourism spot located in Rempang Cate Village, Galang District, Batam City, Riau Archipelago. It is only 15 minutes drive away from the 4th Barelang Bridge, also known as the Sultan Zainal Abidin Bridge, or about 1 km from the main Trans Barelang Road.
The beach is surrounded by rows of trees, creating a peaceful and secluded atmosphere. The neat huts scattered along the beach offer a comfortable and relaxing spot to escape the hustle and bustle of everyday life. The sound of waves crashing against the shore and a gentle breeze provide a soothing background to your visit. The soft white sand provides a perfect spot to take in the natural beauty around you.
As the sun sets in the evening, Melayu beach comes to life with the natural beauty on display. It's perfect to enjoy the sunset and nature's beauty.
10. Marina Beach
Marina Beach is a great place for those who are looking for a more peaceful and relaxed beach experience. This secluded beach is perfect for swimming, sunbathing, and relaxing on the soft white sand. Visitors can also take a leisurely walk along the beach, taking in the stunning views of the surrounding landscape.
Overall, Batam is home to many beautiful beaches, each offering something different and special for visitors. Whether you're looking for a secluded spot to relax and sunbathe or an action-packed beach for water sports, there is something for everyone in Batam. By visiting these 10 best beaches in Batam, you will have an extraordinary experience to relax.
Book your ferry ticket now on Batamfast and enjoy a hassle-free journey from Singapore to Batam. Don't miss out on this opportunity to experience the beauty of Batam Island. Visit Batamfast.com now and book your ferry ticket today!